Shipping Special -
Order two or more of our shakes and get all shipping for just $5! Buy two shakes, pay $5 in shipping. Buy 20 shakes, pay just $5 in shipping!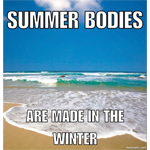 I have spent many summers wishing that I looked better in my swimming suit. Often April or May would roll ...
Read More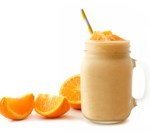 One of the great things about the My Support Shake is that it is low calorie enough that I can ...
Read More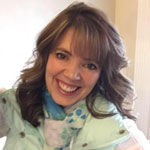 As I have said in previous blog posts, I have lost 40lbs using the My Support Products.*  If you haven't ...
Read More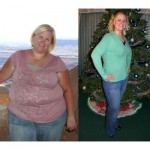 I changed my life and you can too. Just take a look at these pictures about one year apart!*   ...
Read More
What

are customers saying?
---
I just got my powder yesterday and I had my first shake…it was DELICIOUS! I had tried another hcg shake and I used it only in an emergency because it didn't taste very good. This one is amazing and it is going to revolutionize my phase 2 experience! It really is thick and creamy, satisfying and delicious.


…it was DELICIOUS!, Sandra P. from Ohio
Best tasting protein shake I've tasted to date. Forget the fact that it is a "diet" product. My husband drinks protein shakes when he is working – asked me to switch him to this product, even though he is Mr 4% body fat, because it tastes so good and mixes easily.


Love the My Support Shake
Sample Packs Available!
Our customers asked for these over and over, and we listen to our customers! You can now try our shakes before you buy a full tub. We love the taste, but we know people's tastes differ from person to person. We don't want you to have to buy the whole tub to see if you are going to love it or not. Now you order the samples and give it a try before you buy!
Each sample pack contains three one serving packs of our Shakes for you to sample. Simply mix the shake with 10-12 ounce of very cold water (and a couple of pieces of ice is you like), blend and enjoy.
We offer sample packs for each flavor, or you can order the mixed sample pack and try all of the shakes.